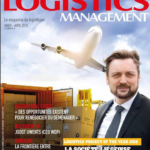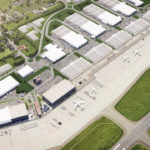 ECDC Logistics moved to be located at the heart of Liege Airport
On March 2018, ECDC Logistics moved its activities to Liege Airport. This move will improve the efficiency and the speed of the operations and especially for FBA and B2C importations.
For more informations:patrick.hollenfeltz@ecdc-logistics.com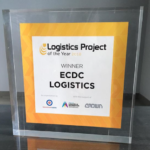 ECDC Logistics wins the Logistics Project of The Year Award
The Logistics Project of the Year Award recognizes a particularly effective supply chain management project within an industrial or commercial enterprise. These projects can be carried out in collaboration with a specialized logistics provider.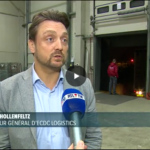 ECDC Logistics on national TV to talk about the logistics operations at Liege Airport
During the 4th quarter, logistics companies are facing their peak season. ECDC Logistics explains how they proceed to deliver their goods in time.