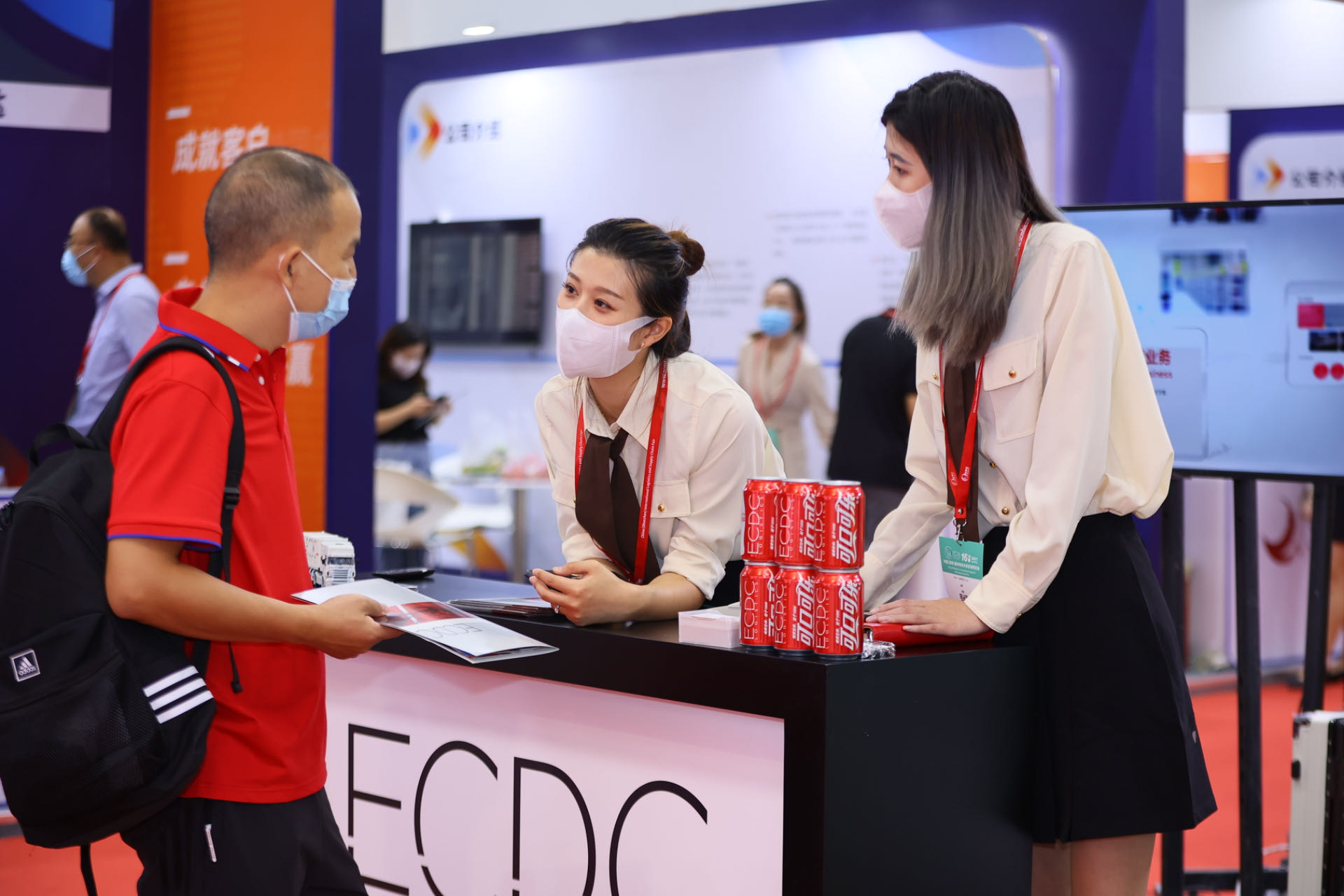 Dear Customer/Madam/Sir,
We, ECDC Logistics SA, warmly invite you to join us at the upcoming Logistics Expo in Shenzhen. It's a long-awaited industry event where we can come together to explore the latest developments and future trends in logistics.
Event Details:
• Date: September 21 – 23
• Venue: Shenzhen Convention & Exhibition Center, China
• Our Booth Number: 1C280 – 1C285
The Logistics Expo brings professionals and companies from the logistics field worldwide. We genuinely look forward to meeting you there, sharing our latest products and services, discussing potential collaborations, and finding ways to grow together.
We deeply appreciate your trust and support, and you've been our most important partner. We're committed to providing you with outstanding service and driving progress in the logistics industry.
Please accept this invitation, as we have reserved a booth and arranged professional reception services for you. Your presence will be an honor and will add value to this significant event. If you have any questions or specific needs, don't hesitate to contact us.
With excitement, we look forward to shaping a better future together at the Logistics Expo.
Sincerely,
ECDC Logistics SA