Service
Additional Services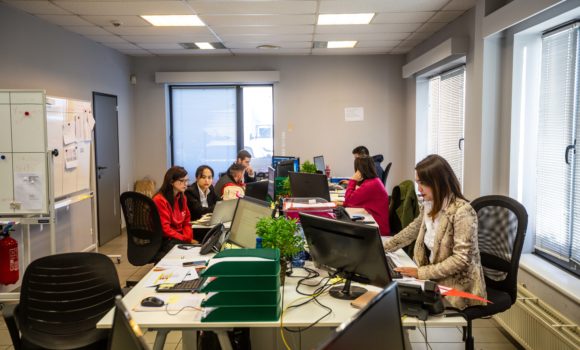 From logistics operations to marketing or translation, ECDC Logistics offers a large range of professional services to reduce the complexity of online business and international trading.
Our flexible infrastructures and services will be adjusted to your specific requirements, in order to help you to reduce your costs, to improve your efficiency and also to focus on your primary activity and to increase your sales.
For specific requirements ECDC Logistics can also provide you tailor-made solutions.
ECDC LOGISTICS
CAN SUPPORT YOUR BUSINESS WITH
MULTILANGUAL CUSTOMER SERVICE
PROMOTION & COMMUNICATION