Service
Customs Clearance
Customs clearance is an important step in the process of international shipments and especially in a B2C cross border e-commerce environment. The companies can face significant delays and increased delivery costs, leading to disgruntled customers and eroding margins.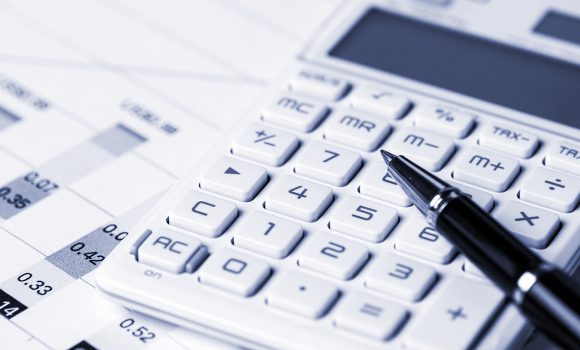 As a recognized and approved broker, ECDC Logistics carefully manage the smooth transition of cargo from country to country and work closely with local customs to minimize the risk of delay when moving freight across international borders.
Ranging from B2C to B2B or FBA, ECDC Logistics provides different customs clearance solutions to facilitate the passage through customs, improving speed of delivery while lowering costs
At global, regional, national and local levels, our dedicated professionals possess a clear understanding of the specificity of trade regulations and agreements. This allows ECDC Logistics to provide re-assuring guidance and expert advice on matters relating to customs.
ECDC LOGISTICS
CAN SUPPORT YOUR BUSINESS